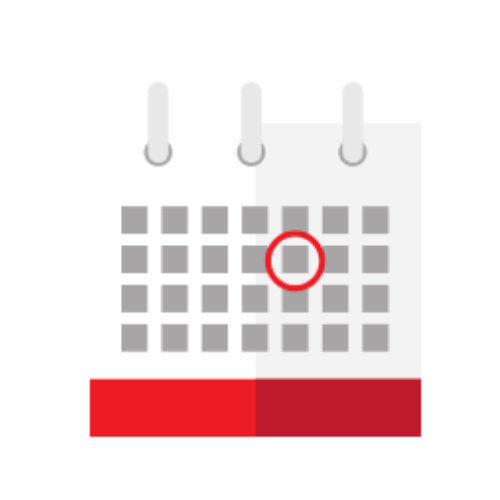 Jun-10-2021
Have you experienced employees who disclosed their disability? What about your employees who may have hidden (non-obvious) disabilities and particularly ones that acquired one due to COVID-19? This training will provide information regarding proper and legal ways an employer can address ...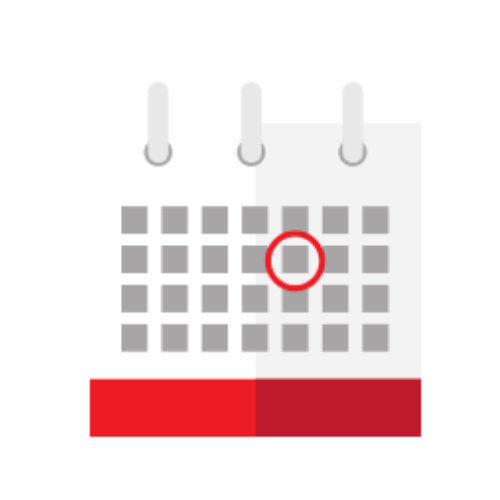 Jun-16-2021
So many employees are struggling during the pandemic, whether it's their own health or their loved ones. Taking time off to recover, get vaccinated or to take care of a loved one can become confusing. The Americans with Disabilities Act (ADA) and Family and Medical Leave Act (FMLA) &nbsp...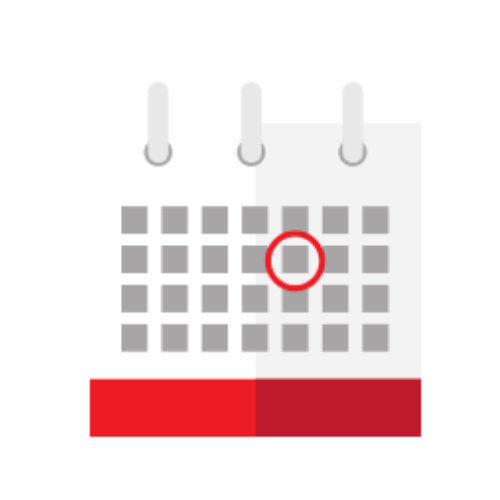 Jun-24-2021
Do you receive Social Security? Are you afraid of what might happen to your benefits if you return to work? Do you know your rights in the workplace?
Join our training on the Ticket to Work Program (TTW) and the Americans with Disabilities Act (ADA). Not only will you ...